The Hog Roast Bedford team are the number one hog roast catering company in the heart of Bedfordshire. We combine the best hog roasts in Bedford with modern mobile catering packages that fit the bill for any event in Bedford. We are committed to providing polished and professional menus and the tastiest slow roasted pork around for events of all sizes and themes in the Bedford area.
From quality meats comes quality roasts. No roast is ever going to be better than the quality of its meats, and that quality is attributive of a couple of things, all of which we ensure to look for when sourcing our foods. First is good farming: at Hog Roast Bedford we look to local British farms and stocks of excellent reputation since we can then trust that the foods have been well reared and aren't of a poor-quality standard. The second part of our quality checks before any meat makes it to a roast is to ensure freshness. Freshness is extremely important with high quality meats because it is, for one, safer to serve to customers, and it ensures that the meat is also at its very best when put to a roast. Our stock is refreshed frequently to make sure that we go into events with fresh foods always. This grants us better tastes and flavours that come out more in every bite – believe us when we say that the difference between fresh meats and non-fresh is extremely noticeable.
The Best Hog Roast Catering In Bedford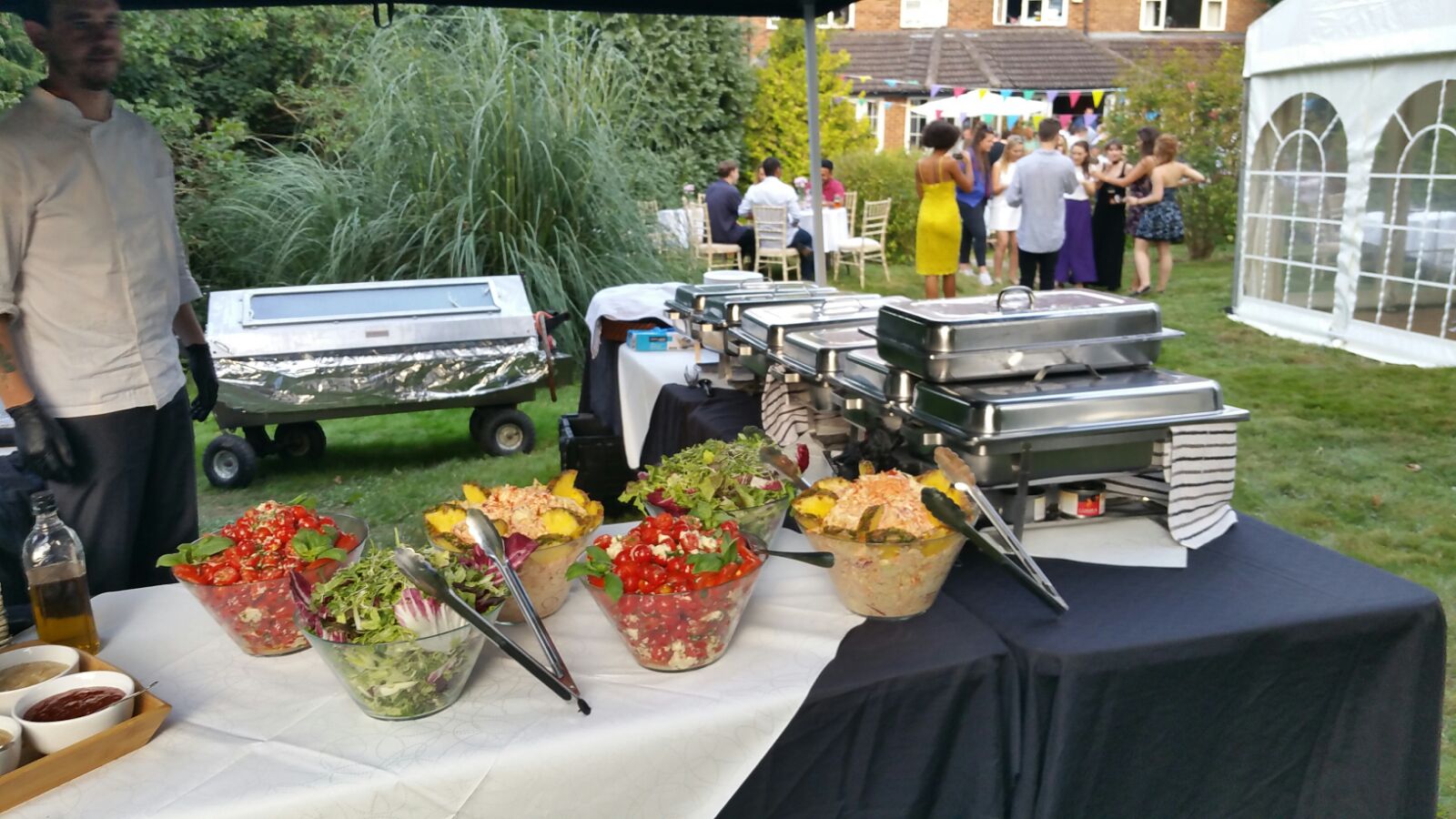 Hog roasts have been around for centuries and the reason that this cooking technique has endured through the ages is because slow roasting or spit roasting meat over a low fire produces such tasty, succulent and melt-in-the-mouth results. Here at Hog Roast Bedford, we have not only adopted this cooking method – we have perfected it. Whilst staying true to this traditional cooking method, we have modernised how it is prepared and presented. We have the most advanced hog roast catering equipment to prepare our meat and specialist hog roast chefs who have the knowledge and finesse to achieve perfect results every time.
The starting point for every hog roast that we provide is the quality of our meat. We are always very prudent when it comes to selecting our pork and we only ever use the highest standard of free-range meat that has been sourced from reputable UK suppliers. We have made what was a staple of medieval banquets into a contemporary catering option that is suitable for any kind of event in Bedford. Our hog roasts are incredibly popular for community events, special occasions and celebrations throughout Bedford and everyone who tries our slow roasted pork is always very glad they did!
Complete mobile catering solutions for any occasion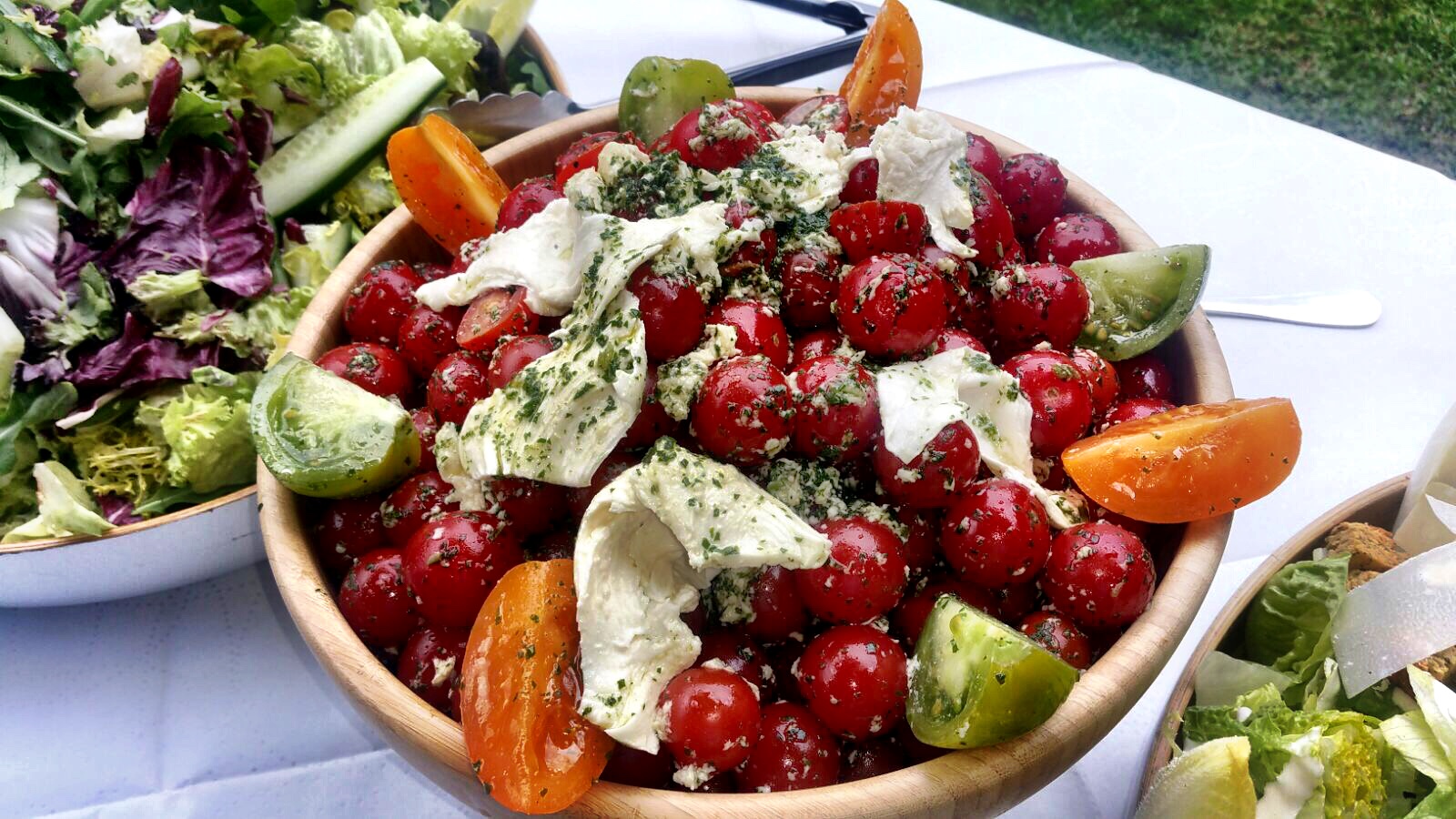 You may love the thought of tucking into some of our mouth-watering hog roast sandwiches and think it would be your dream catering option for your event, but what if you have guests who need a more varied menu, or it is a special occasion that requires a more refined meal? The Hog Roast Bedford team may specialise in providing the finest hog roasts in Bedford, but we are also offer an impressive array of catering packages that are ideal for any event, appeal to all tastes and satisfy a range of different dietary needs.
All of our menus take into account different budgets, occasions and preferences. We are able to offer different slow cooked meats, such as sirloin of beef, whole roasted chicken or spring lamb served with all the trimmings, and it goes without saying that if you do opt for an alternative to our signature hog roasts, all of our meats are just as high in quality as our pork and cooked with the same amount of care and attention. Here at Hog Roast Bedford, we don't just aim to please meat-lovers either.
ankara escort
çankaya escort
ankara escort
çankaya escort
ankara rus escort
çankaya escort
istanbul rus escort
eryaman escort
ankara escort
kızılay escort
istanbul escort
ankara escort
istanbul rus Escort
atasehir Escort
beylikduzu Escort

We appreciate the diversity of dietary requirements that our diners in Bedford have, and we always strive to accommodate them by offering plenty of vegetarian, vegan and gluten-free dishes. If you have guests with specific needs, just let us know and we will ensure that we provide appropriate alternatives for them.  We also have distinct catering packages that cater effectively for the different needs and expectations of specific types of events, including wedding catering, corporate entertainment and private parties. We also have the versatility to provide bespoke catering menus for themed parties, community events, festive celebrations and any other type of gathering in Bedford. If you have ideas of your own about what you would like to be on your menu, we are more than happy to listen to what you want and include it in your menu.
Want to find out more?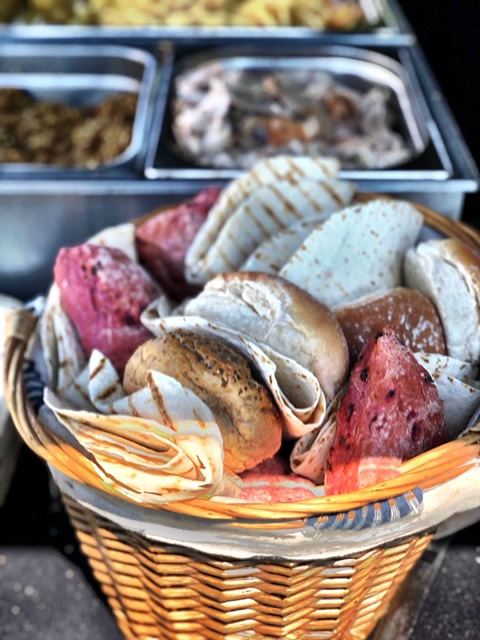 If you love the sound of what we have to offer and you are considering hiring us to cater for an upcoming event in Bedford, there are several ways that you can get in touch with us here at Hog Roast Bedford – either by phone, email or by completing our online enquiry form on our website. After viewing our menus page, you may already have a firm idea in your mind about what you want for you event, and we are more than happy to provide you with a free quote.
We are also on hand to help you devise your ideal menu for your event, and we will take into account your budget, your preferences and the number of guests you plan to invite in order to advise you on the best catering package for your needs and expectations. Let the Hog Roast Bedford team do all of the hard work for you and take the stress out of organising the catering for your event thanks to our straightforward approach, flexible menus and desire to make your special occasion even more memorable by providing you with fantastic food and service.